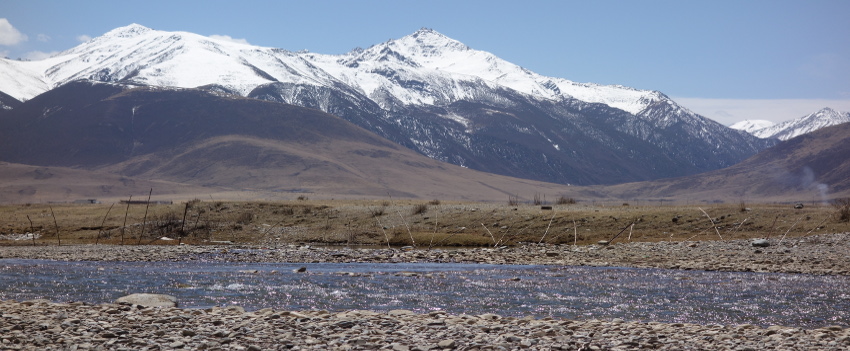 Why Educate?
Why do we educate our youth? In our view, there are three main objectives:
To provide basic knowledge in many subject matters sufficient to navigate life
To provide exposure to a broad range of careers
To provide focused training in whatever career is the best fit for each person's passions and abilities
Frontier Tech Team training seeks to address all three aspects of education. We teach basic computer literacy classes for all ages young and old. We're always on the lookout for those students who "get it", who pick up the basics quickly and want to learn more. For those students we circle back with more advanced instruction in programming syntax and algorithms.
Developing Communities On the Frontier
Almost everything you need to know about software development and system administration is already available in English on the Internet. It's not a question of getting material, it's a question of getting it into the right hands in the right way.
A frontier is a boundary. We thrive on the challenge of teaching technical materials across boundaries: language boundaries, economic boundaries, national boundaries. For example, we've
taken apart computers with village kids to show them how they work.
used Python and JavaScript to teach beginning and intermediate web development to community development startups in rural areas
taught Photoshop techniques to young artists overseas